Is the Pokemon Craze Dying? New Game "Pokemon Masters" Records Downturn in Sales after Successful Launch
"Pokemon Masters", the new Pokemon mobile game developed by DeNA, has reported a significant drop in revenue after its outstanding launch in August. Reportedly, the game captured $33 million revenue in its first month, beating other Pokemon games such as "Pokemon Quest" and "Pokemon Duel". Just as everyone's anticipating that the newbie can be the next money-making machine after its predecessor "Pokemon Go", unexpectedly huge decline of income is observed in the months after.

Pokemon Masters' number of paying users has been sliding since the second week of its launch, according to Measurable AI. The drop is probably resulted from the end of the game's short-lived launching heat, which further draws the paying user trend to its bottom at the end of September. With fewer people purchasing in the game, sales of it decreases correspondingly.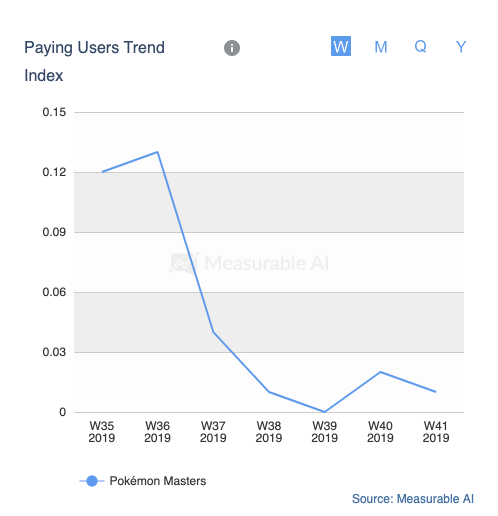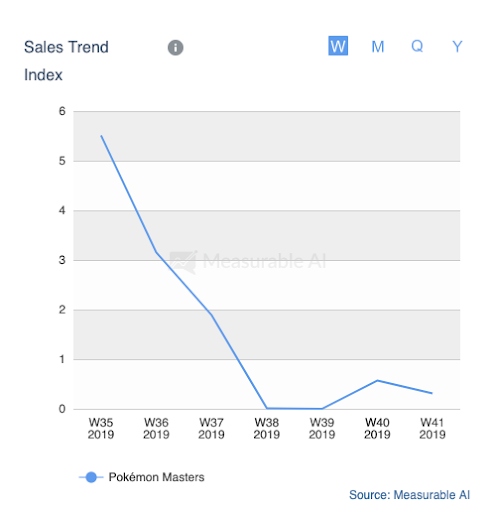 Unlike Pokemon Go, Pokemon Masters is an RPG game requiring players to walk through the game's pre-set story. Players can form teams of 3 to battle with each other, earn xp with extra training sessions and upgrade pokemons with tools and virtual coins. Compared with how straightforward Pokemon Go is, Pokemon Masters is much harder to play, with insufficient instructions provided. The game's high difficulty might be the reason why users are giving up on it.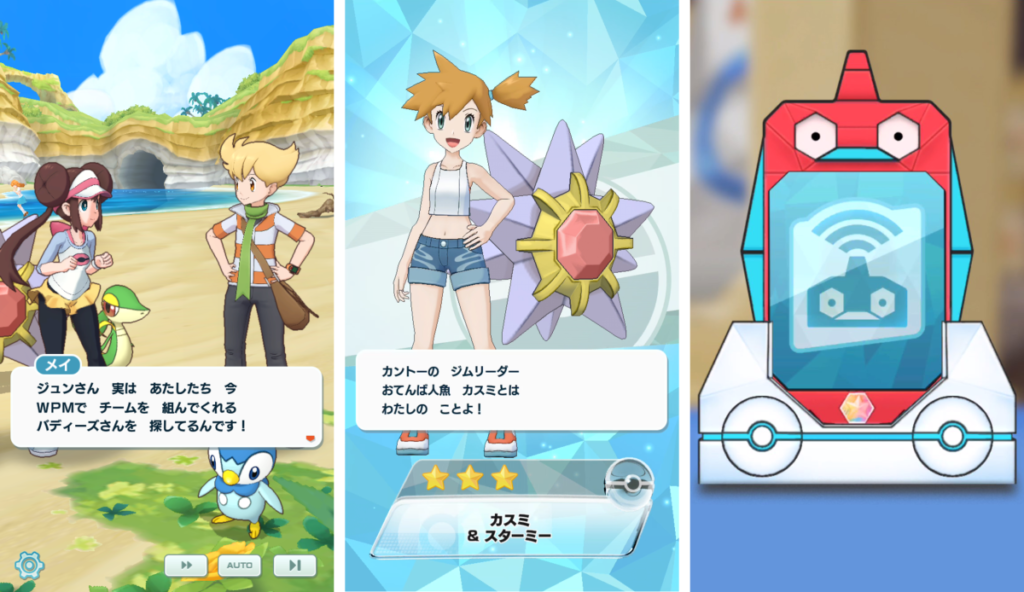 Regarding to MAI's data, around 20% of Pokemon Masters' players are also fans of Pokemon Go, while only around 3% of paying users in the older game also join the new one. The data reflects how Pokemon Masters attracts mainly loyal Pokemon fans instead of true new players to the series of Pokemon games. The key to the game's success is whether it can retain those fans and grow its number of newly absorbed players.

Since the game is not as mature as Pokemon Go, MAI believes that it will continue to create new game modes to attract fans. In the meantime, the game might reconstruct its current content so as to improve players' comprehensibility. On the other hand, Nintendo recently announces its cooperation with Tencent's Timi Studio on developing another Pokemon game, very likely on the mobile platform. Let's wait and see if Pokemon Masters and the upcoming game can do as well as the all-time Pokemon classic.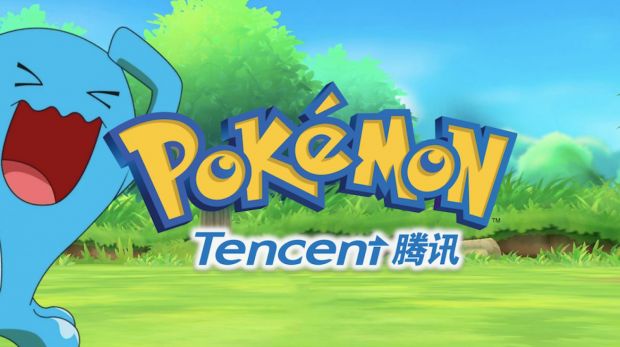 About Measurable AI
Measurable AI is your data powerhouse that provides accurate, real-time and actionable consumer insights. By scanning and identifying billions of actual online spender's email receipts, Measurable AI transforms them into valuable consumer insights, which updates daily right after the purchases happen.
Cara Lui is a blog-writer specializing in analytical industry trends and new discoveries of Mobile Apps with the assistance of the MAI Insights' real-time online consumer data panel.