Pokemon Go Just Has Its Best Month Ever In 3 Years
The augmented reality game Pokemon Go recently brings the animation's villain Team Rocket to its mobile app. The evil enemy "invades" Pokestops in the game, where Pokemon trainers can battle with the team and win to get newly added Shadow Pokemon. The new game mode boosts Pokemon Go's sales to be the highest over the past 3 years since September 2016.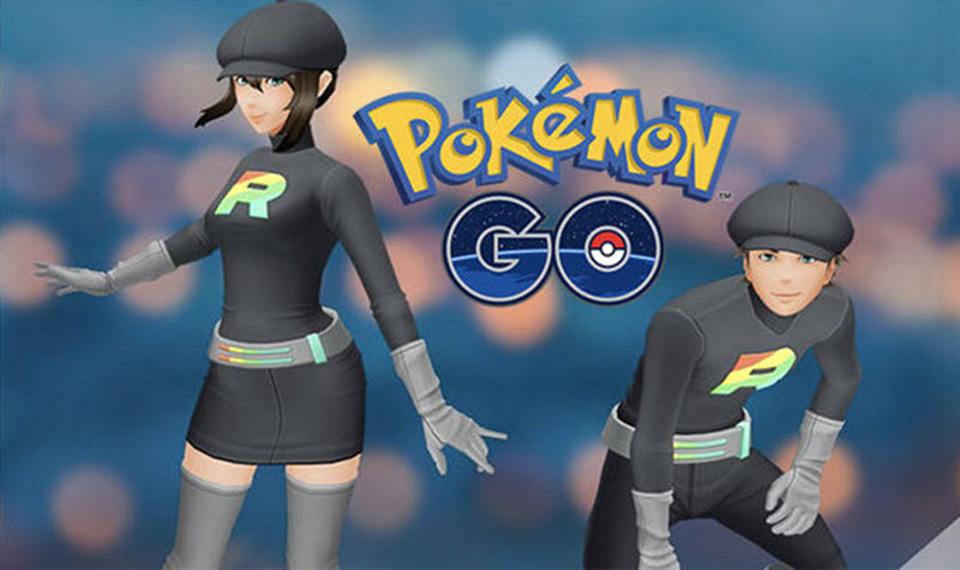 This is the fourth highest-earning month of Pokemon Go. Not only does Team Rocket add to the game exciting battle elements, but it also attracts both old and new players to engage in a new round of Pokemon collecting with the range of Shadow Pokemon.

Gathering new Pokemon implies the need for acquiring new items from shop. Measurable AI records a grow in the game's retention rate in August, indicating a larger number of paying users re-purchased the virtual currency "Pokecoins" last month. Team Rocket has successfully promoted sales for the 3-year-old game.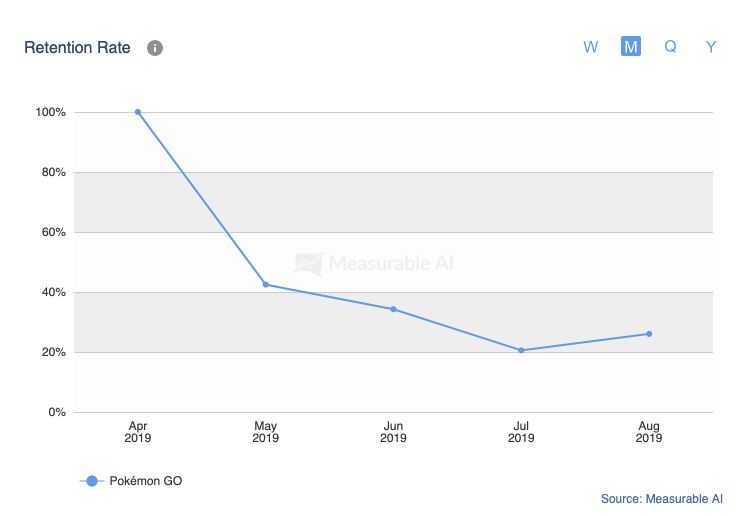 Given that Pokemon Go was first launched in 2016, its growth of paying users is relatively stable, shown by Measurable AI's data. However, according to the IAP report, the most popular items in the game are still the cheapest ones. In other words, Pokemon Go has to find new ways, something like Team Rocket, to encourage players to invest more in order to further elevate its sales revenue.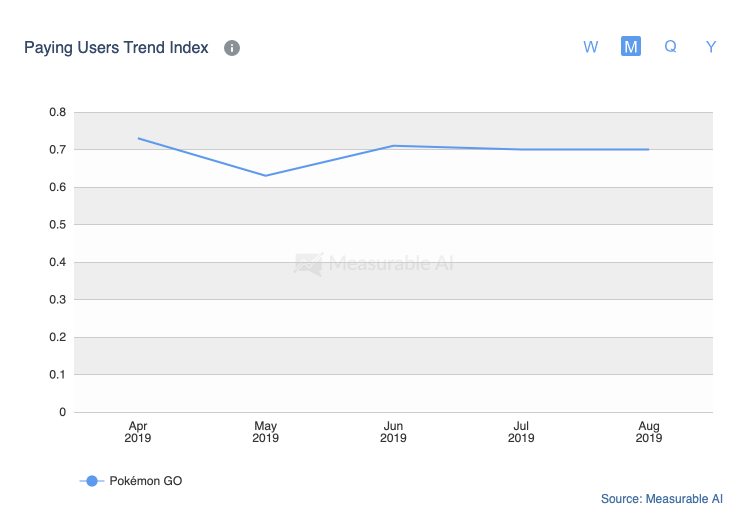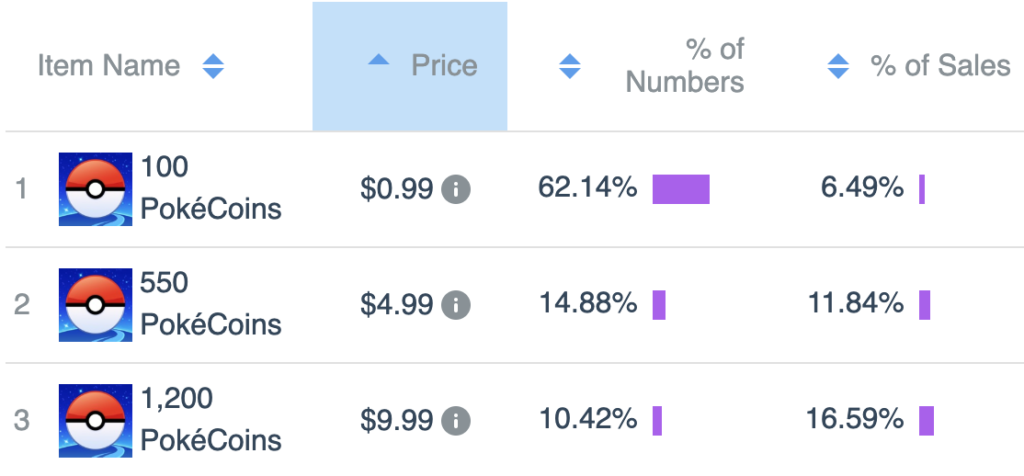 Meanwhile, the latest title under the Pokemon franchise, "Pokemon Masters", is freshly launched last week and having a good start. The new game has just recorded a 20 million USD first week sales. Let's see if both Pokemon games can continue to go strong.
About Measurable AI
Measurable AI is your data powerhouse that provides accurate, real-time and actionable consumer insights. By scanning and identifying billions of actual online spender's email receipts, Measurable AI transforms them into valuable consumer insights, which updates daily right after the purchases happen.
Cara Lui is a blog-writer specializing in analytical industry trends and new discoveries of Mobile Apps with the assistance of the MAI Insights' real-time online consumer data panel.