[$AAPL]iPhone 11, Apple TV, Apple Arcade… Apple Stepping Up to Boost Sales, 2019's Highest Stock Price Recorded
On September 10, Apple Inc. (Nasdaq: AAPL) in its annual launch event unveiled a whole range of new products, including iPhone 11, Pro and Pro Max, Apple Arcade, new iPad and Apple Watch models. Apple TV+'s latest details were also disclosed at the occasion.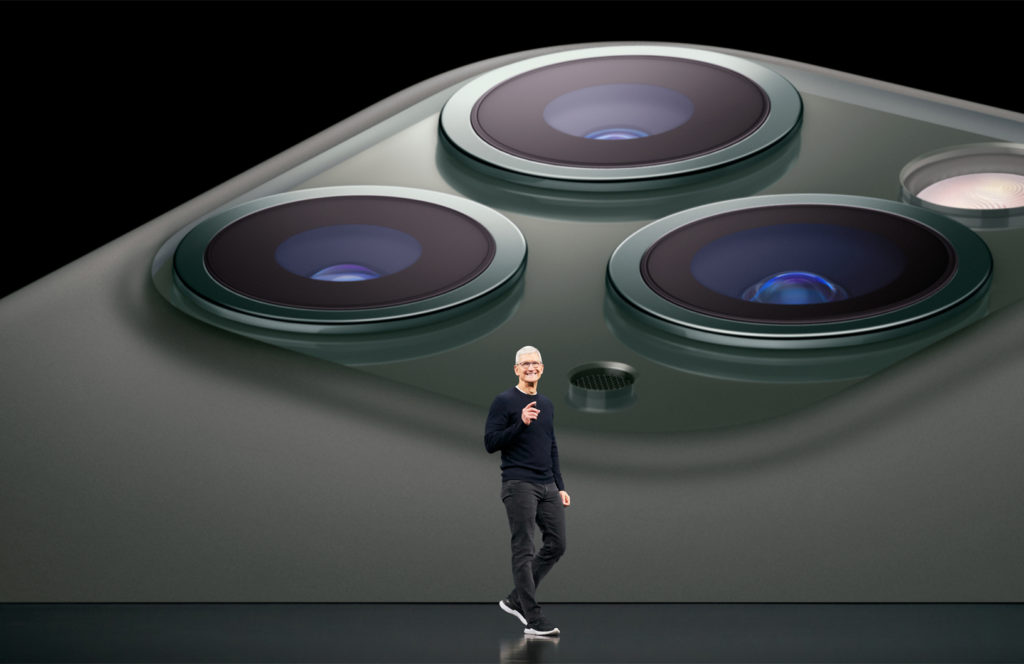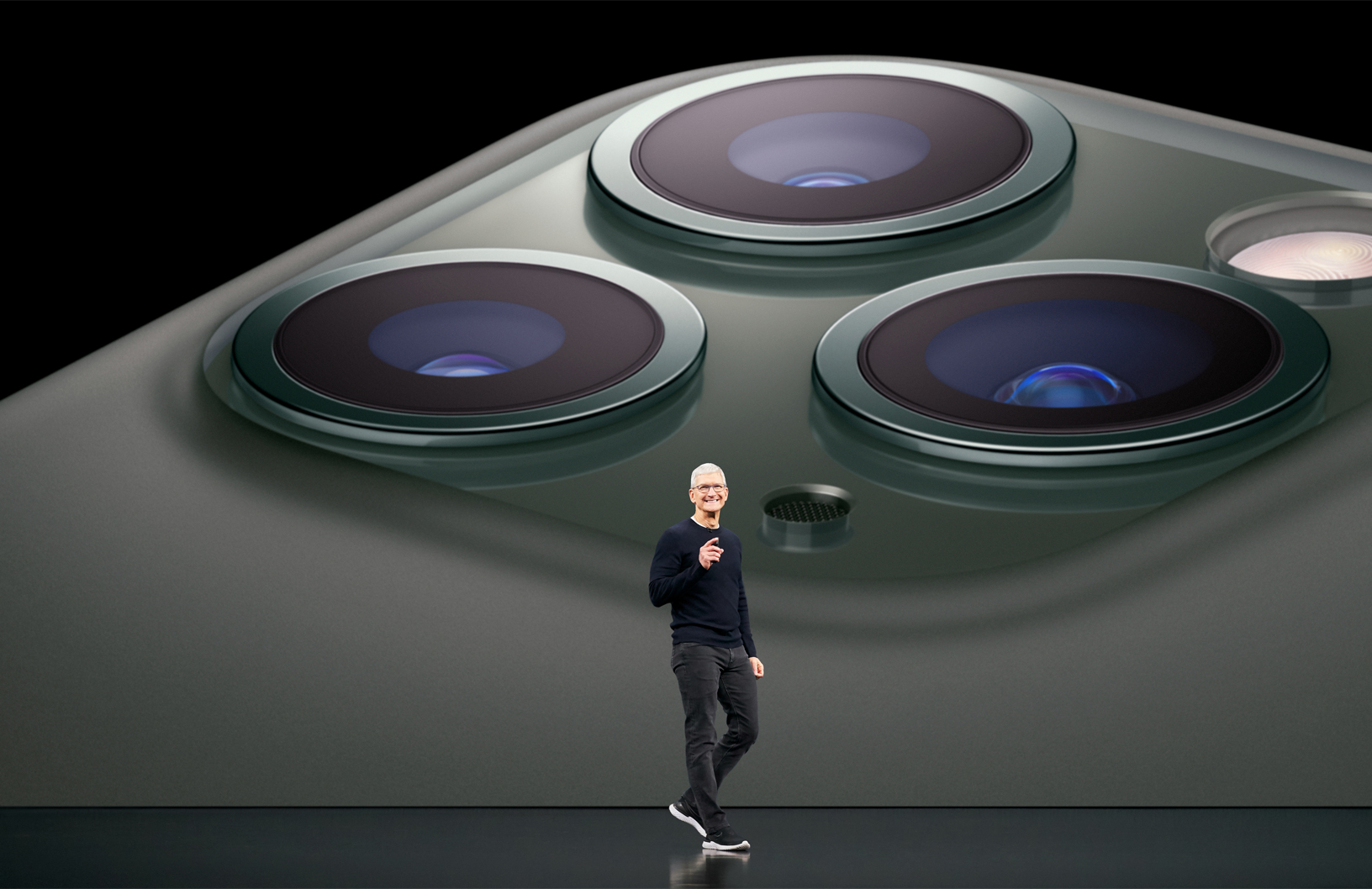 Apple's stock price rose and dropped sharply during the first half of the event. The price then gradually climbed to its 2019 peak, 216.28 USD, through the second half of the presentation, reflecting the market's positive expectations to the new launches.

Stock Prices of Apple Inc. (AAPL) on September 10

Stock Prices of Apple Inc. (AAPL) in 2019
The most eye-catching release this year is definitely iPhone 11, Pro and Pro Max. iPhone 11 is the better, updated version of the previous iPhone XR, equipped with ultra-wide angle lenses and a dual-camera system, supporting the highest quality photography modes. iPhone 11 has also got the powerful A13 Bionic chip and a longer battery life. The phone comes in 6 colours and is priced from 699 to 849 USD (for 64, 128 and 256GB respectively).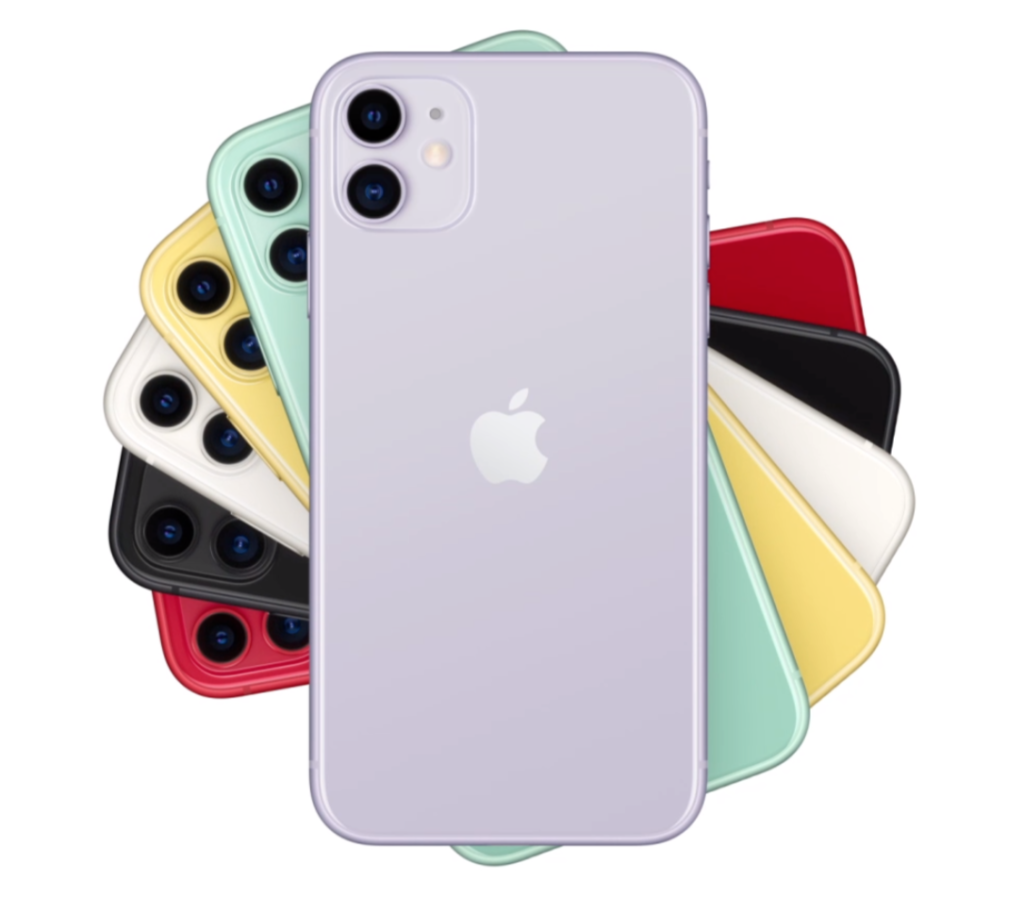 iPhone 11 Pro and Pro Max are geared up with all features available in iPhone 11, but further upgraded with three cameras, a Super Retina XDR monitor and an even longer battery-life. Both iPhone 11 Pro and Pro Max are available in 4 colours, with starting prices 999 and 1099 USD respectively.

As much as people's anticipation towards the new iPhone, many have complained about the design of it, especially the arrangement of 3 rear cameras. It is still in doubt whether the heavily criticised appearance would still be appealing to the company's loyal fans.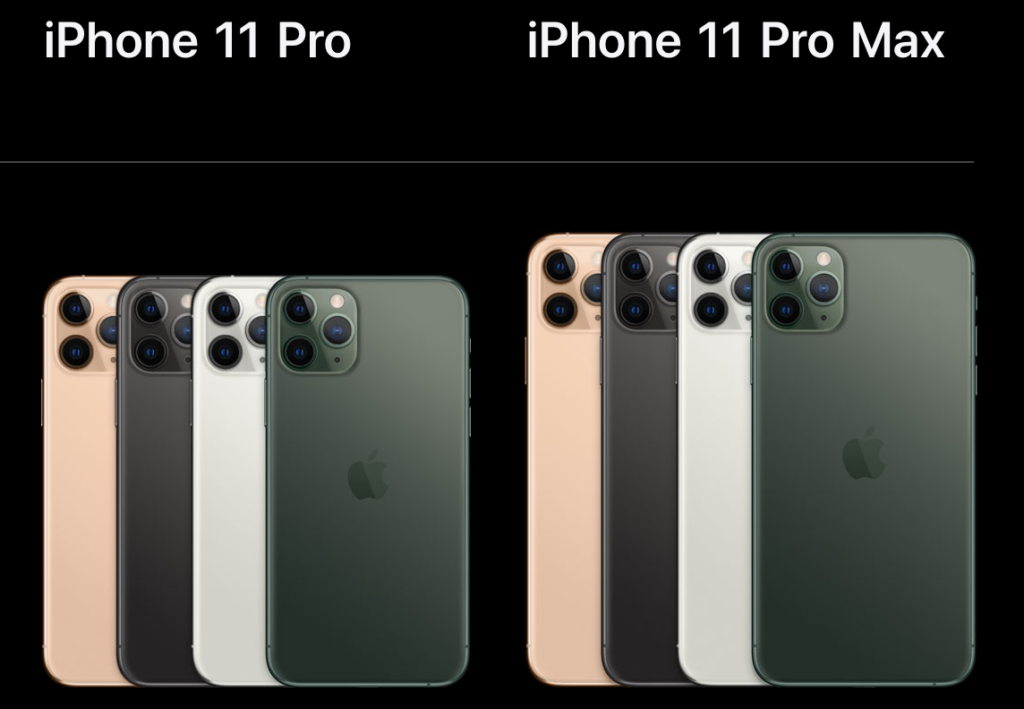 Apple also disclosed the brand new Apple Arcade gaming subscription, officially launching on September 19. The monthly plan costs 4.99 USD and provides games from top tier game developers like Konami and CAPCOM. Yesterday's event also showed sneak peaks of Apple TV's self-produced dramas including "See" and "The Morning Show".

Many believe the upcoming subscription services would open up a new stream of revenue for Apple. Measurable AI will continue to look closely at various video-streaming service providers such as Apple TV+, Netflix, Disney Plus with real consumer data, and generate the latest market insights.

About Measurable AI
Measurable AI is your data powerhouse that provides accurate, real-time and actionable consumer insights. By scanning and identifying billions of actual online spender's email receipts, Measurable AI transforms them into valuable consumer insights, which updates daily right after the purchases happen.
Cara Lui is a blog-writer specializing in analytical industry trends and new discoveries of Mobile Apps with the assistance of the MAI Insights' real-time online consumer data panel.