Mindful Competition – How did Calm Win Against Headspace?
As mental health is becoming one of the greatest global concerns, mindfulness apps have since grown to be increasingly popular. Dozens of apps join in this emerging trend to provide plenty of meditation materials on and offline, trying to get their shares in this fast-expanding business. Among all types of mindfulness apps, Calm is able to take the lead and surpassed its biggest rival, Headspace.
As of May 2019, Calm has generated over $125 million of user spendings while Headspace has only $102 million, despite the fact that Headspace actually predates Calm.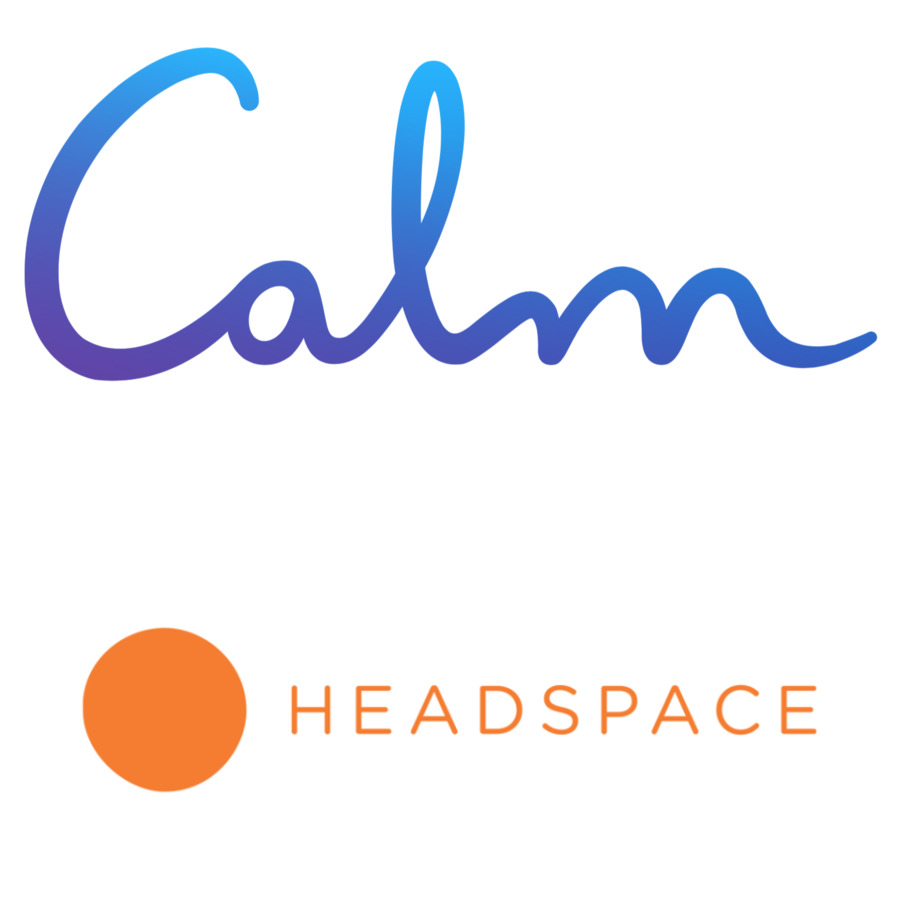 According to consumer insights company MAI intelligence, the United States is the biggest market for both apps, with 43.33% and 46.81% of all paying users of Calm and Headspace respectively. In other parts of the world, France closely follows by having 13.33% and 17.02% of total paying users of the apps. Both apps continue to expand their businesses by localizing existing materials into different languages. Currently, Calm is available in English, German and Spanish, while Headspace is available only in English and German.

The two apps share different pricing strategies as well. Calm currently provides two subscription options, a $59.99 annual plan and a $399.99 life-long plan. For Headspace, unlike Calm, it provides a $12.99 monthly plan, a $94.99 annual plan and a $19.99 monthly family plan, which is a bit more expensive than its peer.
As shown in the data from MAI Insights, most users in both apps chose the more flexible options – the plans with shorter subscription periods. The top 3 most purchased items in Calm are all $59.99 annual plans, contributing 65.7% of all purchases. While for Headspace, the most purchased item is the $12.99 monthly plan which contributes to 89.7% of all purchases.
While Headspace focuses exclusively on meditation, Calm provides a larger variety of materials including screen backgrounds, relaxing music, master classes and body programs, catering different needs of users.
About MAI Insights
Measurable AI is your data powerhouse that provides accurate, real-time and actionable consumer insights. By scanning and identifying over 20 Billion actual online spender's email receipts, Measurable AI transforms them into valuable consumer insights, which updates daily right after the purchases happen.
Cara Lui is a blog-writer specializing in analytical industry trends and new discoveries of Mobile Apps with the assistance of the MAI Insights' real-time online consumer data panel.
For more insights, start the FREE trial at https://measurable.ai/register