Clash of Clans still Earns it!
After almost 7 years of glory on the App Store, Supercell's biggest success Clash of Clans still gets the magic to make the players fun. Just as it is in the economic world, the more money and time players invest in the game, the harder it is for them to exit.

Players of the Clash of Clans are still very loyal to the game, according to consumer insights intelligence MAI Intelligence, the game's recent In-App-Purchase revenue just got another boost.
The game just introduced its new game mode called Season Challenges in its most recent update on April 2nd, which is probably borrowed from its sister game Clash Royale. For the Season Challenges, users are offered with a new In-App-Purchase called the Gold Pass, which costs $4.99. This pass allows users to access 30 rewards, 25 Million Gold/Elixir and 250,000 Dark Elixir.
Since seasons in Clash of Clans last from the first day of the month to the last day of the month, to get a gold pass early in a month will benefit the players more and for longer. That's why right after the launch of the Gold Pass, the game already became the top 5 grossing app on iOS in most countries on the same day.

According to MAI Insights, for the past month, Gold Pass has become the second most sold items in the game, contributing 18% of all the items sold. As to revenues, it also contributed around 11.6% of the total revenues for the game, right under the most expensive package "Chest of Gems" that costs USD 99.99.

According to MAI Insights' latest data, the average paying user spend of Clash of Clans is around $115.43, which is much higher than that of Supercell's Clash Royale at $73.45.
This number is very impressive, take its biggest rival on mobile games Pokemon Go earns only around $39.02 from per paying user. Supercell keeps upgrading and creating new worlds and modes of the game for the players throughout the past 7 years, and turns out that it's always working!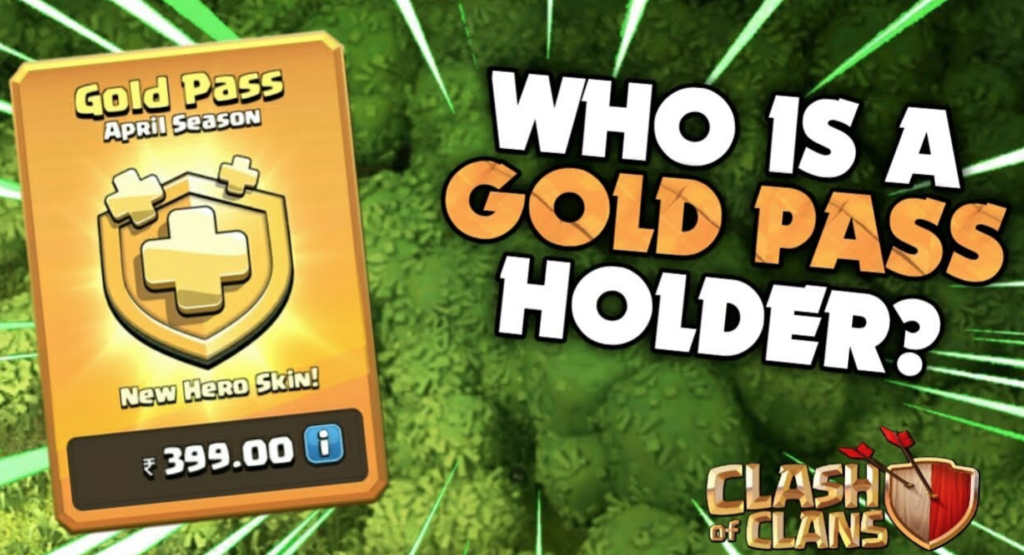 About Charlie's App Insights
Charlie Sheng is a serial female entrepreneur, and a dedicated communicator for technology.
Charlie specializes in trends and insights in the App Industry, with MAI Insights' real-time online consumer data panel. Measurable AI collects over 20 billion anonymous data points from actual online shoppers all over the world. You can reach her at [email protected]