[$Momo]'s Sales Drops After launching a new Teen-Mode
Chinese Dating App Momo (Nasdaq: MOMO)'s in-app purchase sales have dropped recently since its recent update with a new feature called Teen-Mode. This brand new mode prevents all users under 18 years old to use some of its most profitable features such as purchasing in-app items or virtual gifting while watching live-streaming. According to its update note on the app store, it was done to provide appropriate content, especially for the younger generation.
Apart from that, teenage users now can only use the app for up to 40 minutes per day between 6 am to 10 pm without parental control. This certainly discourages a lot of young users from being an active paying user to the app.
Even though the momentum is still growing for the long run, Momo's stock price has been fluctuating for a while for concerns over new regulations on social apps in China. Both Momo and Tantan, another social app under its label have been asked to take down or edit some of their features to be more compliant.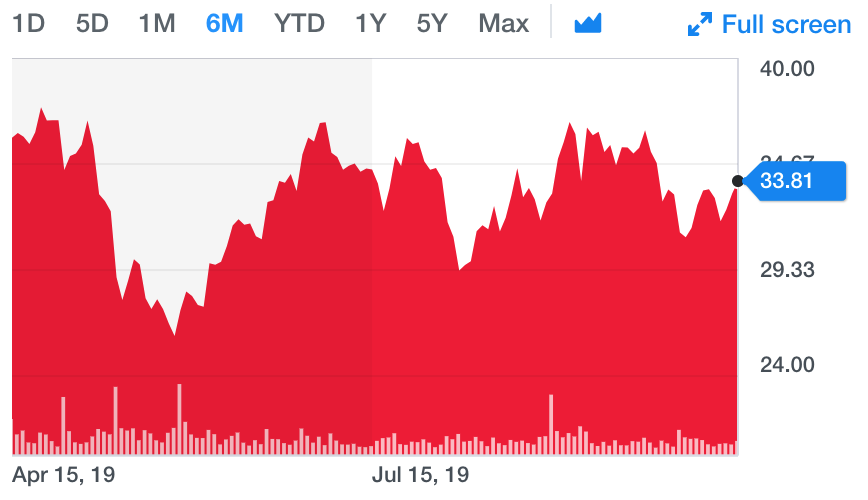 Despite being a social application, Momo's income mainly relies on its broadcasting feature. On the platform, users can watch others' live-streamings and purchase virtual gifts for their favorite streamers. This requires its members to purchase the in-app currency "Momo Coin (陌陌幣)". Right after Momo launches its teen-mode which forbids younger users from virtual gifting or even commenting while watching, its in-app-purchase sales saw an unexpected drop.

According to MAI's data, 2 out of the 3 most popular items from the app belongs to the virtual currency, accounting for more than 40% of the total number of orders. However, currently these most-purchased items on the platform are the cheapest, all priced under 5 USD.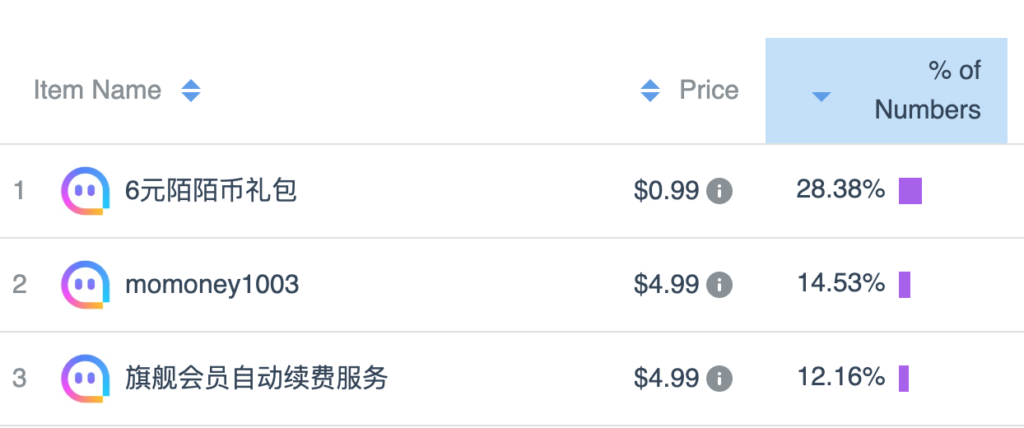 Virtual gifts in the live-streaming service in Momo's app still primarily make the most of its revenues. According to its Q2 report, revenues from live-streaming services were $451.5 million, up 18% year over year.
Though the new teen-mode feature has been developed for the sake of the young users, it doesn't seem to be doing anything good for the app itself.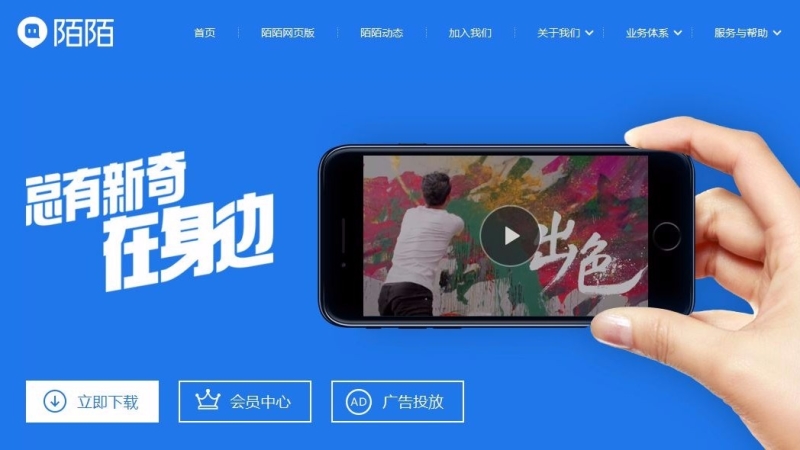 Fortunately, its labelmate Tantan is doing well with a stable growth in its number of paying users. Since being back on the shelf of the App Store, Tantan recovered quickly with an encouraging jump in numbers of paying users in July. Its in-app sales also record an impressive increase accordingly. And now most of the in-app-purchase in Tantan belong to the VIP memberships.
The pressure from authorities didn't crash Tantan and its active paying users. Will it keep affecting Momo's revenue growth? I believe that Momo should definitely put its face on the issue and start thinking for any measures possible to reverse the situation, either by launching more secure paying features for the teenagers or boosting purchases from the adult group.
About Measurable AI
Measurable AI is your data powerhouse that provides accurate, real-time and actionable consumer insights. By scanning and identifying billions of actual online spender's email receipts, Measurable AI transforms them into valuable consumer insights, which updates daily right after the purchases happen.
Cara Lui is a blog-writer specializing in analytical industry trends and new discoveries of Mobile Apps with the assistance of the MAI Insights' real-time online consumer data panel.