TikTok's Rival Kuaishou Planning to Join the Chinese Tech IPO Boom in US
It is revealed that Kuaishou (Overseas version named "Kwai"), the Chinese video-sharing platform, has been planning for its initial public offering in the US stock market next year. The company recently raised around 1 billion USD in its pre-IPO round, mostly backed by Tencent.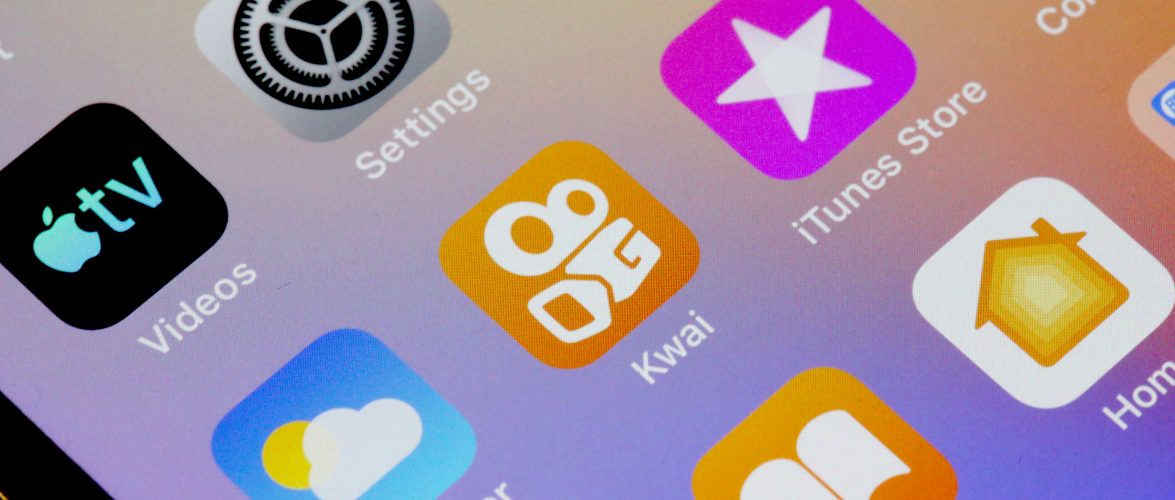 Kuaishou and Tencent's cooperation is, however, not surprising to industry insiders, with the fact that Kuaishou is TikTok's biggest competitor in China.

ByteDance, mother company of TikTok and Toutiao, is Tencent's potential rival. In order to counteract the rapid expansion of ByteDance, which includes TikTok's overseas growth and the company's newly-launched search engine "Toutiao Search", Tencent's action to support TikTok's challenger is in the contemplation of many.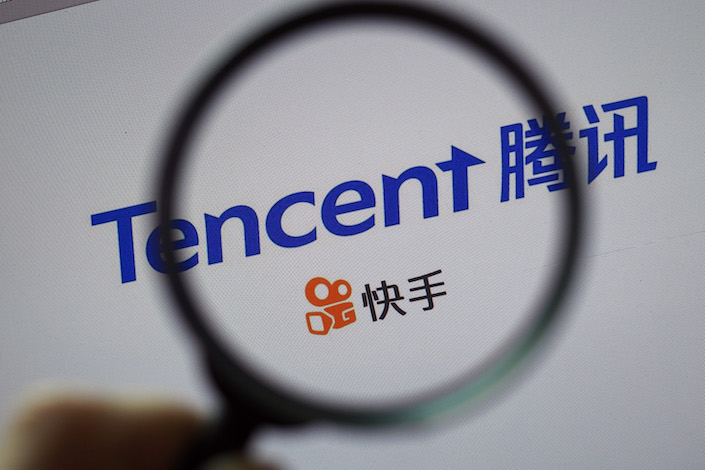 Compared with TikTok, Kuaishou is indeed lesser known by foreign users. In September, Kuaishou resumes its overseas expansion with mass hiring for its overseas version "Kwai", resulting in a significant growth of daily active users in Brazil. In fact, Kuaishou has had outstanding performances in South East Asian district over the past few years.

Even though Kuaishou is still of a smaller scale than TikTok in terms of the number of international users, a strong and positive growth of the company can be observed.

Measurable AI's previous research shows that users of Kuaishou are much more loyal than those of TikTok. 12.1% of TikTok paying users are also members of Kuaishou, while only 6.93% of Kuaishou's uses TikTok.


These loyal users contribute a lot in Kwaishou's IAP income. MAI's data indicates that Kuaishou's paying users spend nearly 3 times the amount of TikTok's on average. Hence, despite having similar number of users in China, Kuaishou is earning much more than TikTok locally with in-app purchases.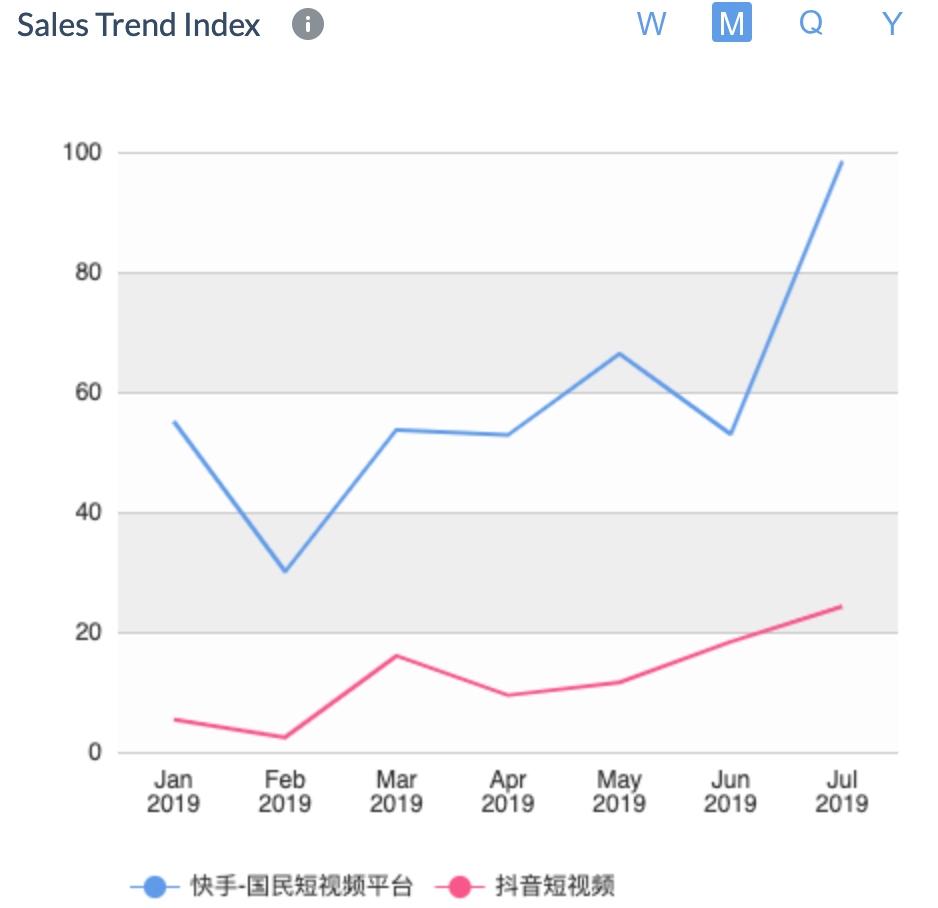 Kuaishou, not satisfied as the second largest video-sharing platform in China, adopts a much more aggressive tactic than the past years since July when its founder announced the company's new goal to be achieved before the year ends, 300 million DAU. With such dedication to win and the resumption of international expansion, Kuaishou's future performance looks promising. Measurable AI will continue to follow and report the latest news about the company's IPO.
About Measurable AI
Measurable AI is your data powerhouse that provides accurate, real-time and actionable consumer insights. By scanning and identifying billions of actual online spender's email receipts, Measurable AI transforms them into valuable consumer insights, which updates daily right after the purchases happen.
Cara Lui is a blog-writer specializing in analytical industry trends and new discoveries of Mobile Apps with the assistance of the MAI Insights' real-time online consumer data panel.