[$HUYA] Beats [$DOYU] with Loyal Users, Shown By Consumer Data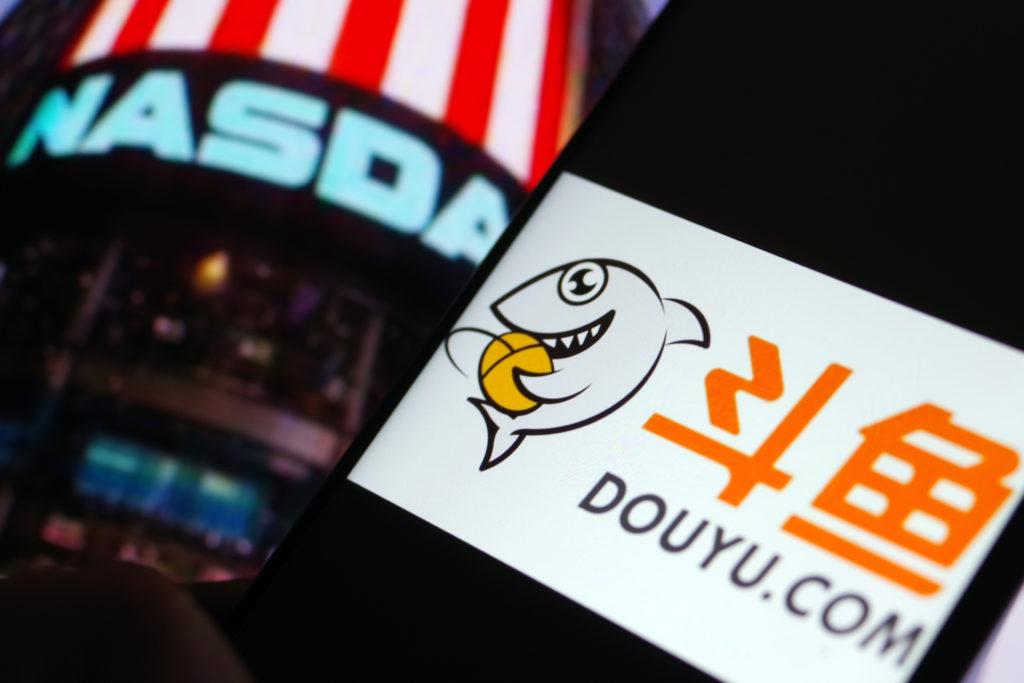 The Chinese gaming live-broadcast industry is dominated by 2 major players, Huya (Nasdaq: HUYA) and Douyu (Nasdaq: DOYU). Recently in July, Douyu got listed on Nasdaq following the footsteps of Huya. But according to Measurable AI's previous analysis, the future of Douyu might not be as bright as that of Huya.

With fewer paying users, Huya still managed to earn bigger than Douyu throughout the first half of 2019, as a result of its users undivided loyalty.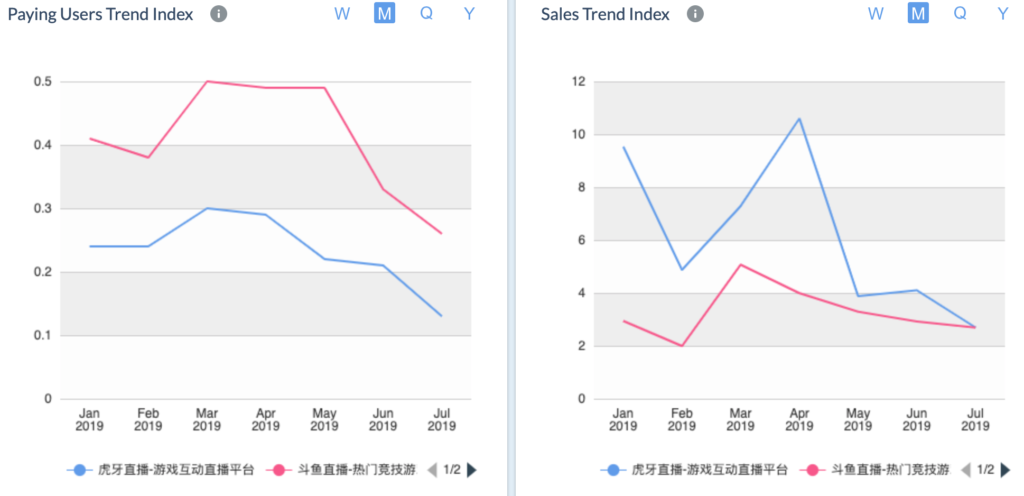 Gaming live-stream is a huge thing in China. People watch broadcasts of their favourite gamers online diligently, and would basically stick to the streamers they adore. Live-broadcasting platforms therefore strived to sign the most-loved gamers in the market to attract his/her fans.

Douyu, in its early years, upheld such policy and won a number of popular streamers over from other platforms, with higher contract prices. Among the Chinese top streamer list, 7 out of 10 belong to Douyu. It's not hard to see why more paying users chose Douyu as their favourites are streaming exclusively on the platform.

But this is not an absolute advantage. If Douyu can get streamers by money, other platforms can do the same.

Zhang Daxian, the no.1 streamer of top Chinese mobile game "Honour of Kings", just moved over to Huya from Douyu due to disputes with his former company. As a result, fans of his moved together with Zhang. The streamer obtained 7 million subscribers on Huya in just a blink.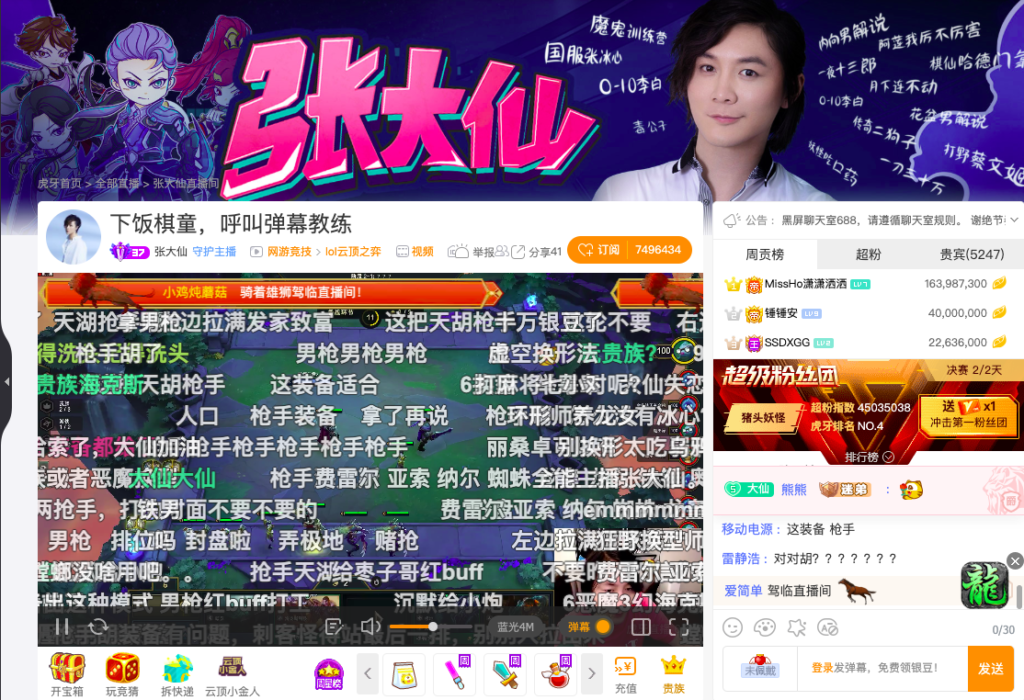 Also, a huge user base does not necessarily equals to big money. Huya did a lot to urge its user to pay, and its measures are working better than Douyu's.

For example, Huya often organizes joint event inviting different famous streamers, while also encourages its streamers to stream together. Not only can such joint programs promote the popularity of some smaller names on the platform, but it can also elevate user's loyalty for the platform instead of a single player.

It is shown in real consumer data, that with a more engaged user base, Huya's paying users are willing to pay more than 30USD averagely on the platform, 3 times more than the amount on Douyu.

With Measurable AI's data, we can also see that the top 3 sellers of Huya's in-app purchases are all priced more than 7.99USD. While for Douyu, within the top 3 sellers, only one is priced at 7.99USD.
IAP Summary of Huya from Measurable AI

IAP Summary of Douyu from Measurable AI
The Chinese gaming live-broadcast industry is still growing strong. Despite the present disadvantage observed in Douyu compared with Huya, the competition would continue to be tense. And the result will depend on whether the platforms can get top streamers or exclusive right to stream popular tournaments and games.
About Measurable AI
Measurable AI is your data powerhouse that provides accurate, real-time and actionable consumer insights. By scanning and identifying billions of actual online spender's email receipts, Measurable AI transforms them into valuable consumer insights, which updates daily right after the purchases happen.
Cara Lui is a blog-writer specializing in analytical industry trends and new discoveries of Mobile Apps with the assistance of the MAI Insights' real-time online consumer data panel.