Tencent Video prospers thanks to diverse content, including the hit series Game of Thrones
The final season of HBO's Game of Thrones arrived last Sunday. The first episode drew in 17.4 million viewers and marked "the largest night of streaming activity ever for HBO," according to the network.
Tencent Video, the Chinese equivalents of Netflix, bought the exclusive right to air the fantasy show for China-based fans. As of this writing, the much-awaited episode has garnered over 77.15 million views on Tencent Video.

Tencent Video has been one of the dominant players in the Chinese online video market since 2016. It always tops the list of most downloaded entertainment apps in App Store, and the number of its subscribers have been soaring for the past two years, according to consumer insights intelligence Measurable AI.

iQIYI, another video streaming service backed by the tech titan Baidu, leads the online video race along with Tencent Video. They are both famous for producing licensed content like spectacular in-house entertainment shows and soap operas.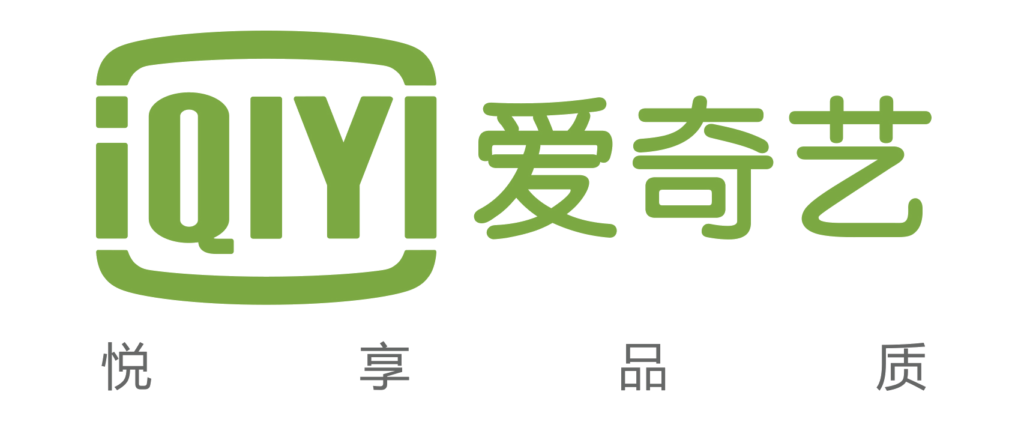 Statistics from Measurable AI shows that their user overlap is relatively high. From March 1 in 2017 to March 1 in 2019, 28.24% of iQIYI fee-paying users also subscribe to Tencent Video, while 24.82% of Tencent's subscribers watch videos on iQIYI as well. Roughly one-quarter of their paying users look for content on the other platform. It seems that these two contestants complement each other for a lot of Chinese audiences.

The auto monthly renewal plan proves to be the most popular item and also extensively contributes to the total in-app purchase revenue for both the two services, Measurable AI demonstrates. However, we can still tell the significant differences in user patterns between the two.

While this monthly plan is undoubtedly the most prominent contributor and accounts for 87% of all the items sold by iQIYI, Tencent Videos' portfolio is more diverse. 11% of items sold are films, and nearly 4% are auto quarterly renewal plan. More choices for film lovers and original reality shows that generally last a few months might be the key to Tencent's success.

Another edge Tencent has over its peers appears to be the deals and contracts signed with the western media production giants. The local streaming service has been working with British and U.S. media company since 2013 to bring in widely-loved shows for Chinese audiences, including Game of Thrones, Westworld, Sherlock and so on.

Since Tencent video is the only available source of the shows, millions of Chinese fans have to turn to Tencent Video and pay the fees to watch the latest episode of their favorite series. And it's not that expensive. While HBO Now costs $15 per month, Tencent Video monthly plan only costs $2. It turns out to be a wise move to gain more grounds for the network in the market, especially the Chinese millennials.
For more insights, start the FREE trial at https://beta.measurable.ai/